I am getting ready for
a "Cottage Christmas" Furniture Show
at an
upcoming
Christmas Open House
hosted by the Merchants in my small hometown.
This is one of the pieces that will be on sale.
Isn't she cute?
She was a
sewing
cabinet
that flipped open.
Since her machine was missing
my husband attached her top.
We fixed her all up and added
new moldings inside and out.
I think she is perfect....:)
Many of the pieces
for the upcoming show
will be done in this
creamy cottage finish.
Links~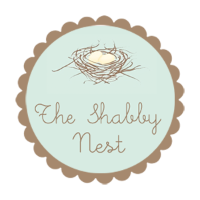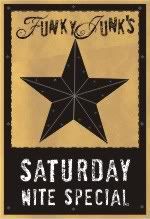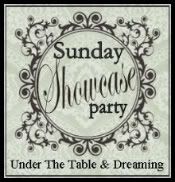 Blessings~
Leigh Ann