Hello all...I found this beautiful buffet and thought....
maybe just maybe I could pair it with
this mirrored back pine hutch...
so a little celery paint later...
yes, even over the mirrored back.
I think they were meant for each other....
Add some distressing and
chocolaty
glaze...
move them into their new home.
Slap a big
ol
' flat screen TV on the hutch...
stand back and admire what a handsome
couple they
truly
are.
Yes, a match made in heaven
(or my garage).
I think they will be very happy
in the years to come.
They are already enjoying their
first Christmas together.
Seriously
though, hubby has wanted a
flat screen for a long time.
I was fighting him though, because
they just seem a bit to contemporary
for my taste. So, I decided if I could find the right piece
of furniture for it I would consider it.
I think I found it!
It's also great to keep all of the DVD's
Wii games and such stored and organized.
We are all happy now,
except when I want to watch
HGTV
and
he wants to watch football.
It's our new favorite hang out!
Merry Christmas
to our family and us!
Blessings~
Leigh Ann
Links: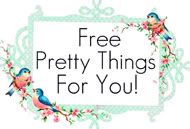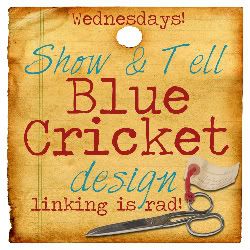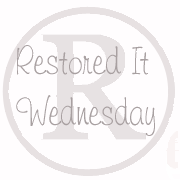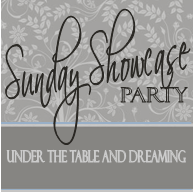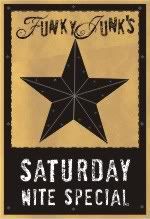 http://thediyclub.com/2010/12/krylon-pretty-in-paint-party/